Discover St Matthew's Primary Windsor
Our school promotes excellence in learning and challenges students to be the best they can be - socially, spiritually, academically and physically.
It is a place of belonging, where everyone is held in high esteem, and where we regularly celebrate our faith, our achievements and the richness of our heritage.
We invite you to explore what makes St Matthew's a great place for your child.
---
Take a 360° virtual tour of our school facilities!
Click on the image to start the tour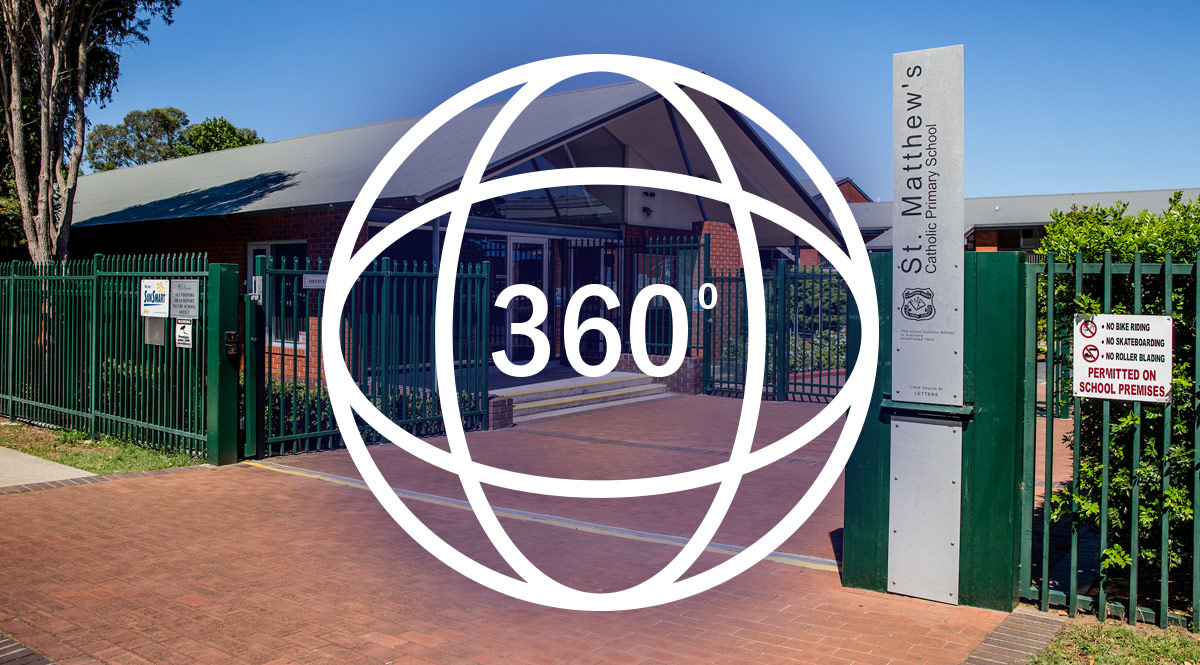 ---
Our Facilities
LEARNING SPACES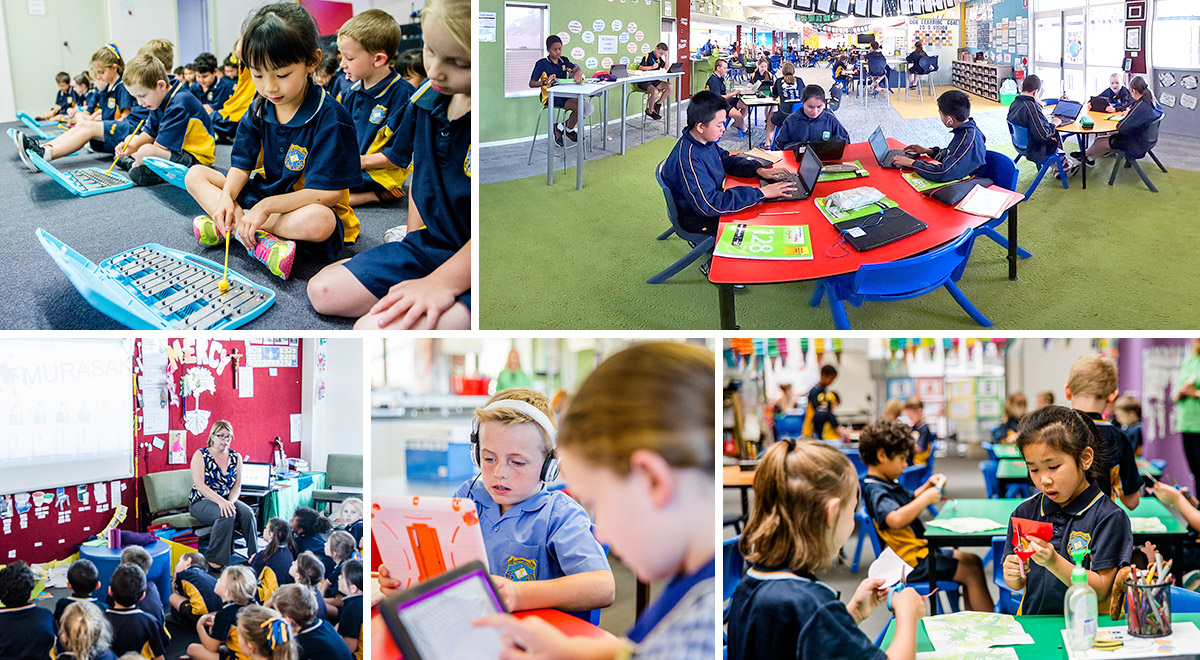 Kindergarten Space
Our large, beautiful Kindergarten learning space, featuring 2 TV focal points, a wet area, play centres, writing centres and book corners, is perfect for young learners to explore new experiences and friendships.
Year 4 Space
Our Year 4 space provides opportunities for children to work in two separate learning spaces or come together to work in smaller targeted groups, including in a breakout room, as well as the option of expanding into our multi-purpose area.
Years 5 & 6 Space
Our Years 5 and 6 space features campfire seating and write-on desks to facilitate group work that involves ongoing communication, collaboration and critical thinking; skills that promote and prepare students for future learning and life.

What learning looks like at St Matthew's
---
SPECIALISED AREAS
School Library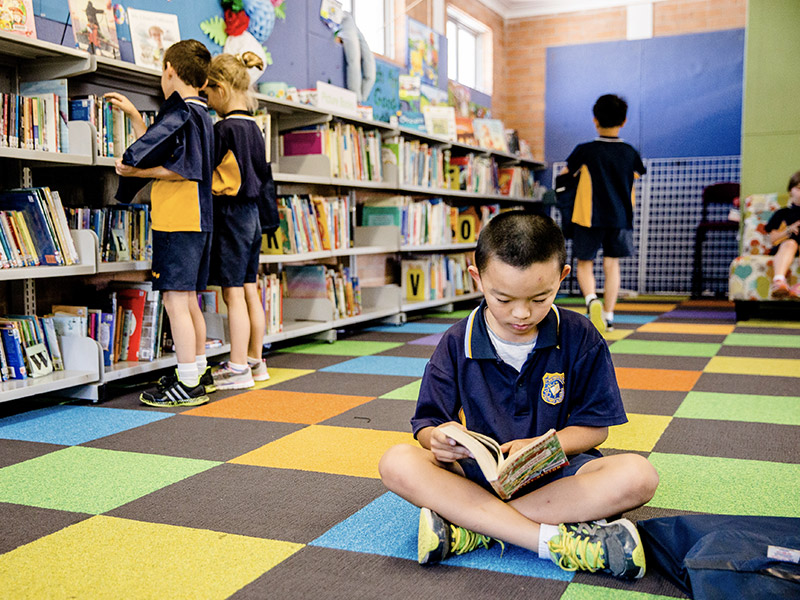 Our refurbished library is a favourite for all students who use it at lunch time for reading, games and craft activities. Every class visits at least weekly to borrow books and develop their love of reading.
Learn More
Out of Hours Care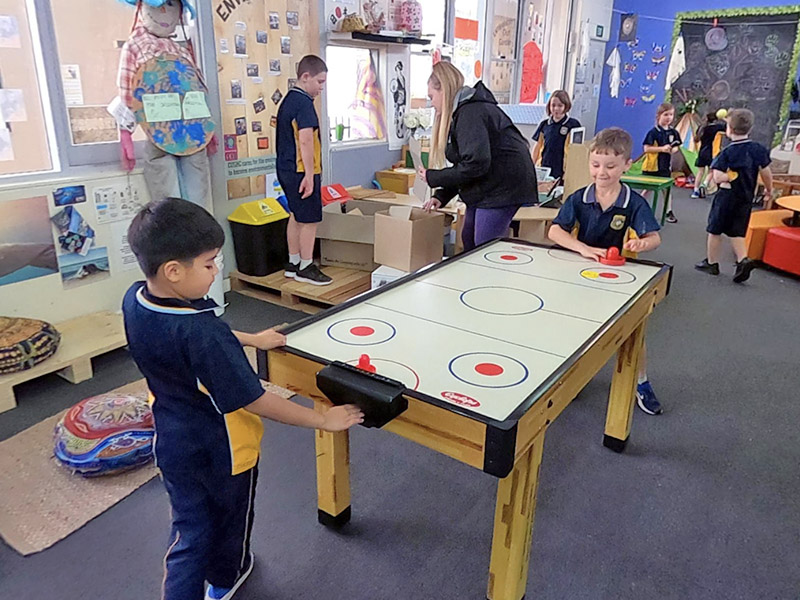 Our before and after school care centre is a large, well resourced space located on the school grounds. Specialist staff take great care of the students in a safe and secure environment.
Learn More
---
OUTDOOR AREAS
Basketball Court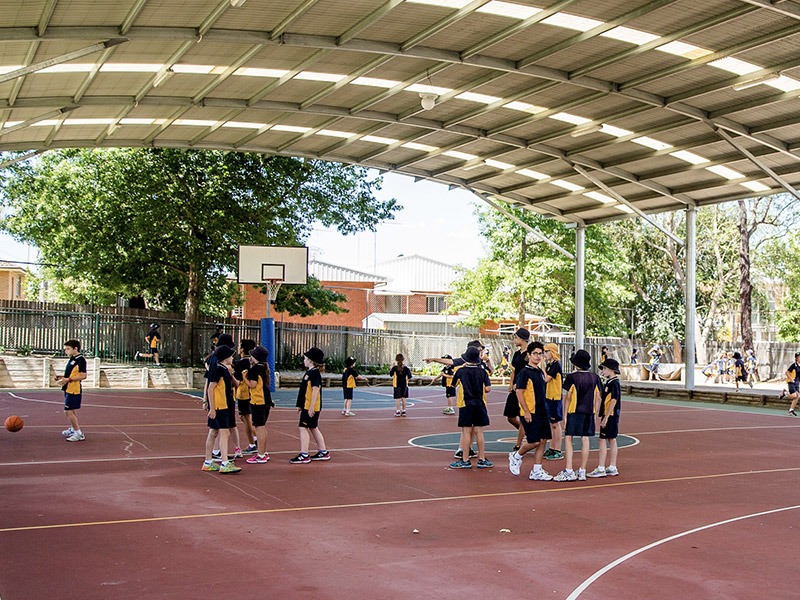 A large basketball/netball court is one of a number of areas available for students to engage in physical activity and, being undercover, it can be used all year round.
Field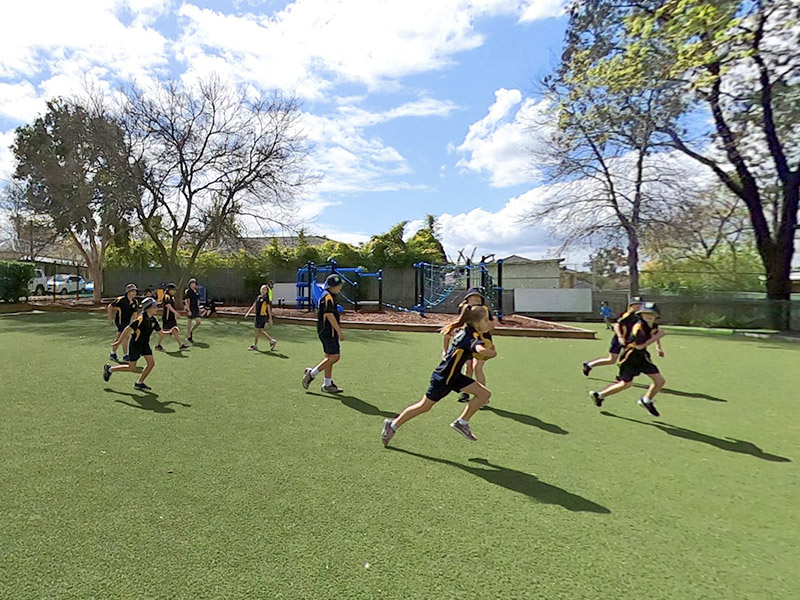 We strive to offer our children a range of activities and sporting opportunities that help to develop the whole person and have a number of open outdoor areas and sports courts available.
Handball Playground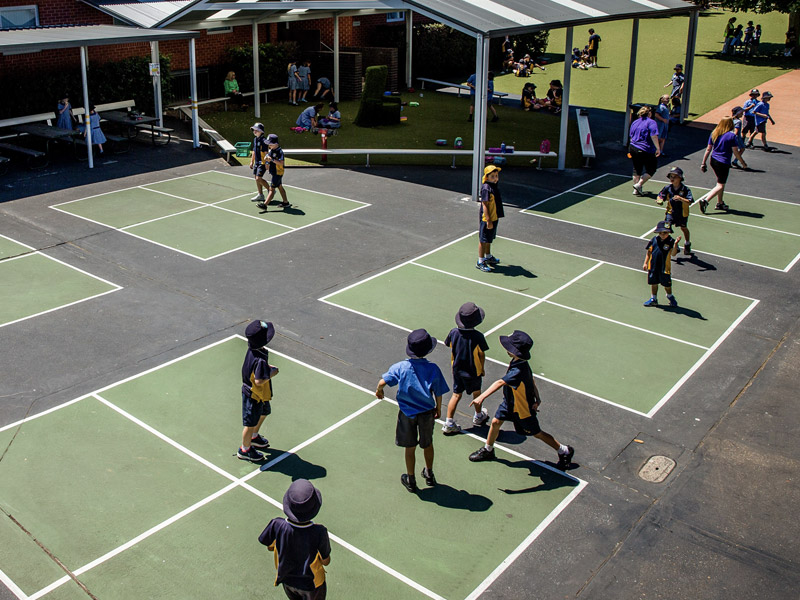 Our handball playground allows students to participate in physical activity in a fun and safe way. Undercover and with a safefall surface, this space can be used at any time of year.
Playground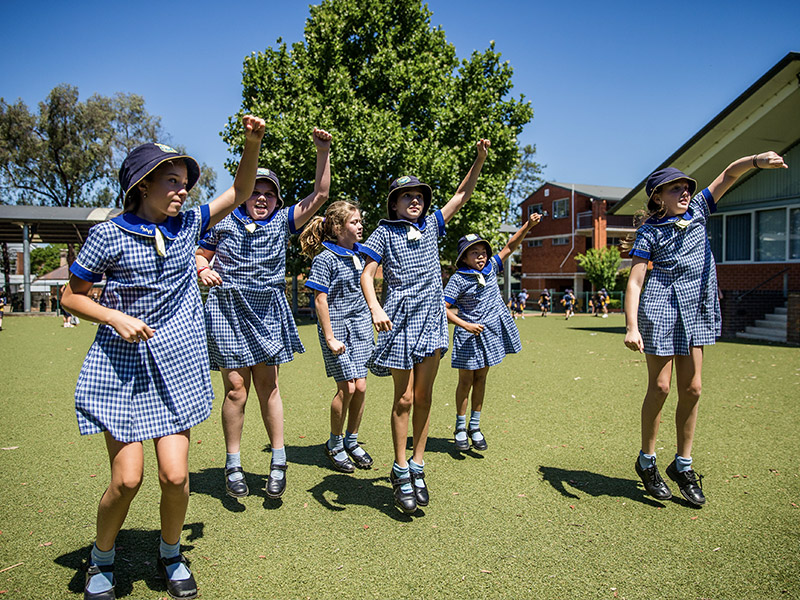 Our playground has been fully refurbished with artificial turf to provide more running and active play options for the students. There is also climbing equipment and a range of active and passive play spaces for the students to enjoy.
---
St Matthew's Primary is the perfect place to learn
Call us today to arrange a tour and find out how to enrol