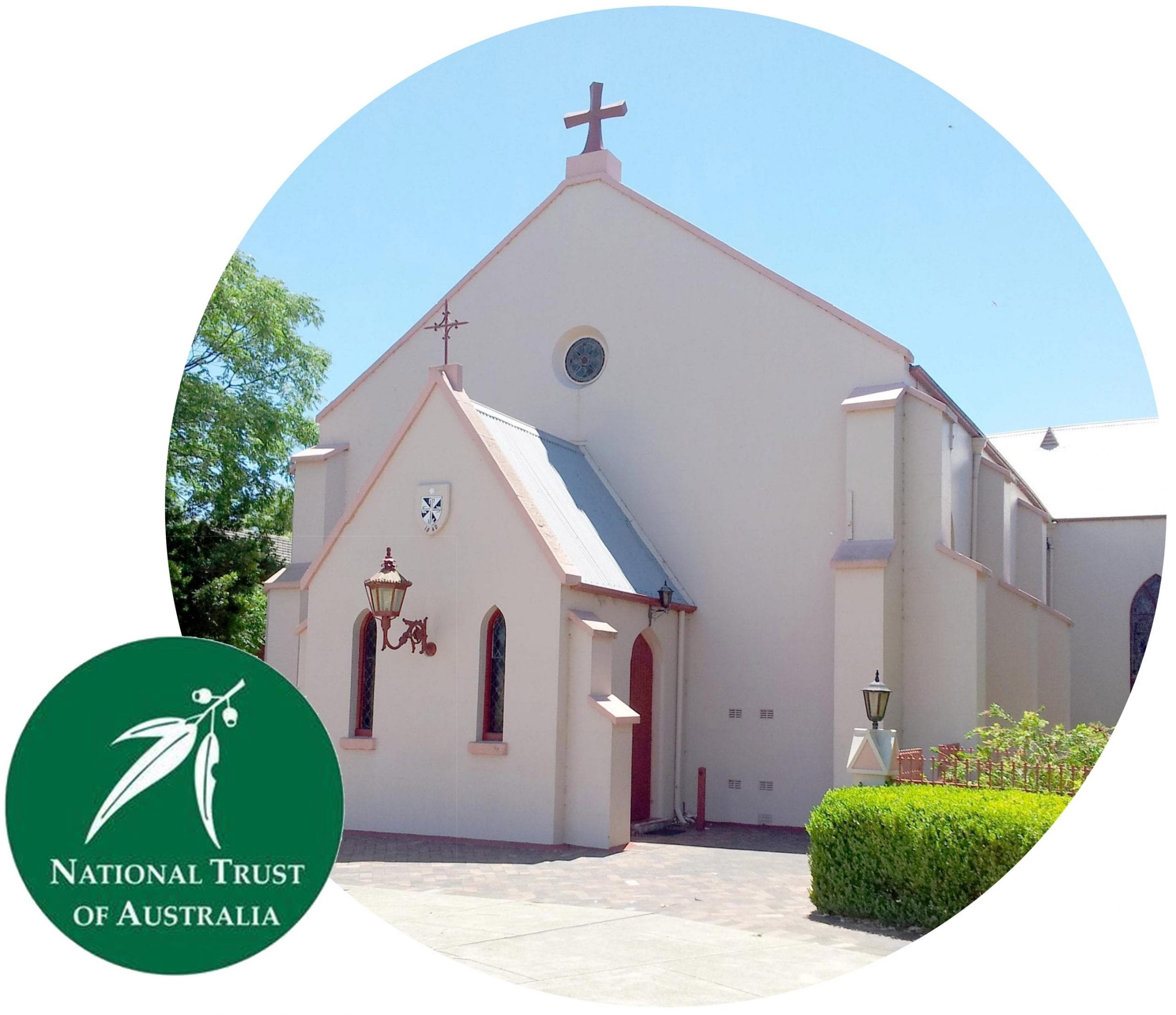 St Matthew's is the oldest Catholic Church on mainland Australia, being built in 1840.
Our parish serves a large Catholic population in the Hawkesbury region and our parish has a strong sense of community.
Parish Website
Phone
Tel: (02) 4577 3073
or 1300 504 991
Fax: (02) 4577 2124
Address
12 Tebbutt St,
Windsor, NSW, 2756
Office Hours
Monday, Tuesday, Thursday and Friday 9.30am to 4.30pm
---
Our pastors are actively involved with the school and staff
Each class has the opportunity to participate in regular liturgy and sacraments. The students have the opportunity to receive reconciliation each term.
Preparation for reconciliation, Eucharist and confirmation is according to the parish-based program.
St Matthew's parish has two parish primary schools which operate in collaboration to promote parish goals.
Enrolment applications need to be submitted directly to the school you wish to enrol in.
---
Parish History
The history of St Matthew's is also the human story of a wonderful parish, the region and the dedication of those who served the school, often against adversity.