2019 St Matthew's Students Become Local Councillors
05 Apr 2019
12 Student Leaders from St Matthew's visited the local Hawkesbury City Council Chambers recently at the invitation of the local Mayor.
The students participated in a presentation about local council and the services that they provide.
The students each had the opportunity to participate in the process of council business and get a small insight into how council operates.
Thanks to Mayor Barry Calvert and the team from local council for providing this opportunity.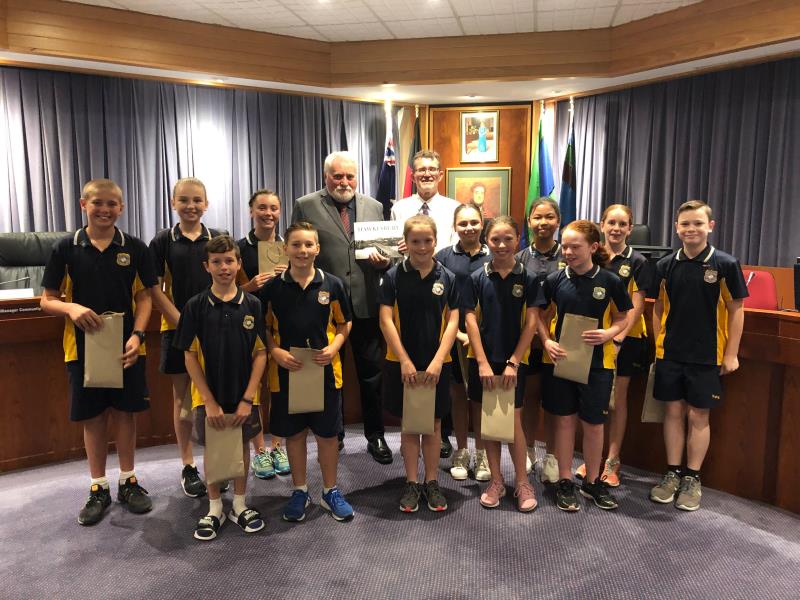 Facebook
04 Feb 2023

🎉 A Fabulous First Week! 🎉 It has been just wonderful to have everyone back at school and ready to learn. These smiles say it all!

31 Jan 2023

🍎 Welcome Kindergarten 🍏 Have you ever seen a new Kindergarten class more loved and supported by their community than this? Today we welcomed our new Kindergarten students with a special prayer as they begin the next step of their learning journey with us. They sang songs, played games and even did some writing during the day before everyone left with a smile in the afternoon. We can't wait to see you again tomorrow!