Discover what life is like at St Matthew's Primary by browsing our latest news articles and social posts.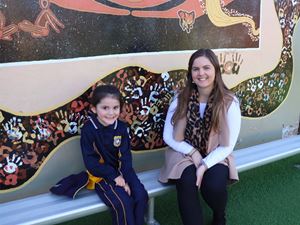 St Matthew's Primary Windsor Kindergarten teacher Alicia Madden was thrilled when she saw her name in print recently, thanks to student Elora and her family nominating her as a Daily Telegraph Top Teacher. These special awards focus on the care and service shown by teachers during COVID-19 pandemic. Read more...
Categories: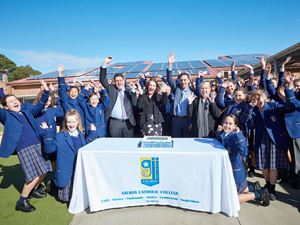 Nineteen Catholic Education Diocese of Parramatta schools have `switched on' to free solar power and energy efficient LED lighting, under a program tipped to reduce carbon emissions of 2,442 tonnes each year across the schools. Read more...
Categories: