Policies and Procedures
The framework in which our school operates.
St Matthew's Primary has a number of school-based policies and procedures that govern various aspects of our school life.
Catholic Schools Parramatta Diocese (CSPD), also provides advice and recommendations on educational and administrative policies and priorities, and monitors policy implementation.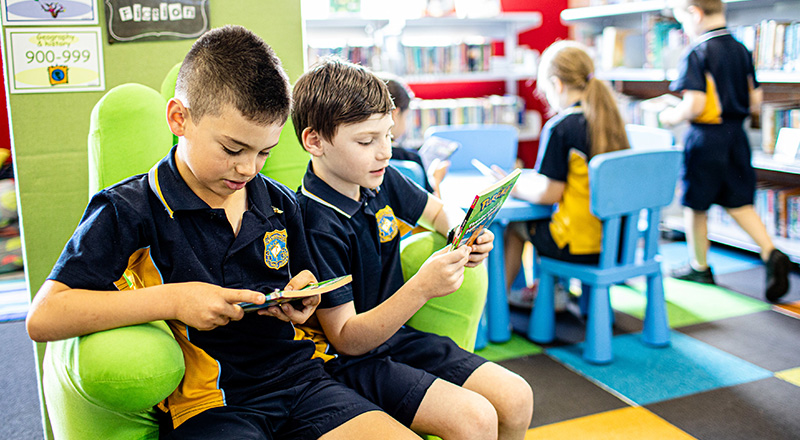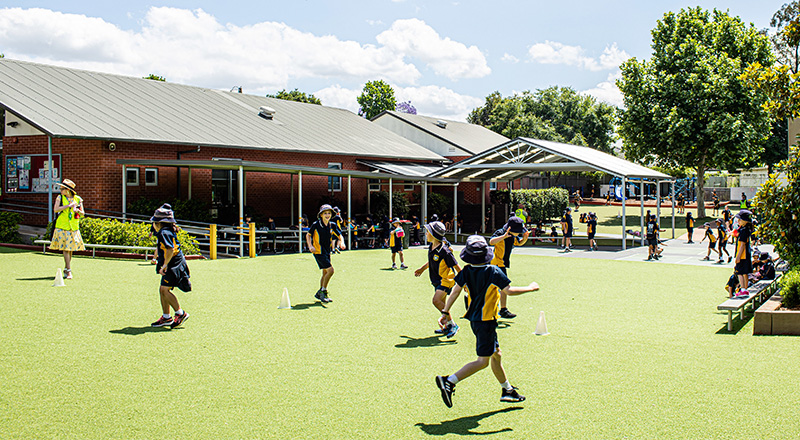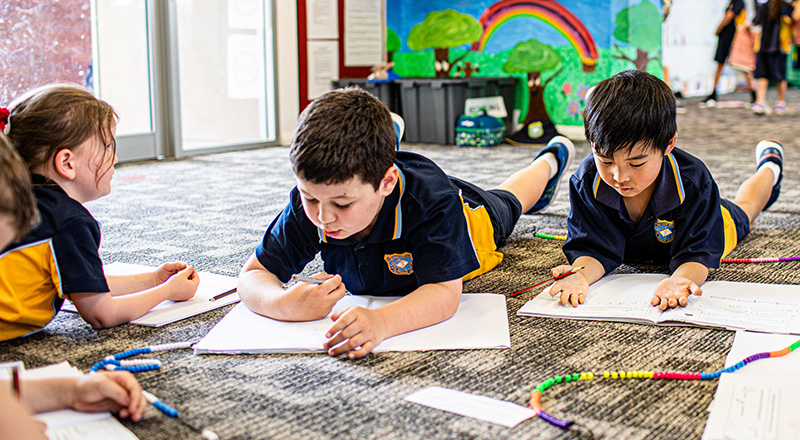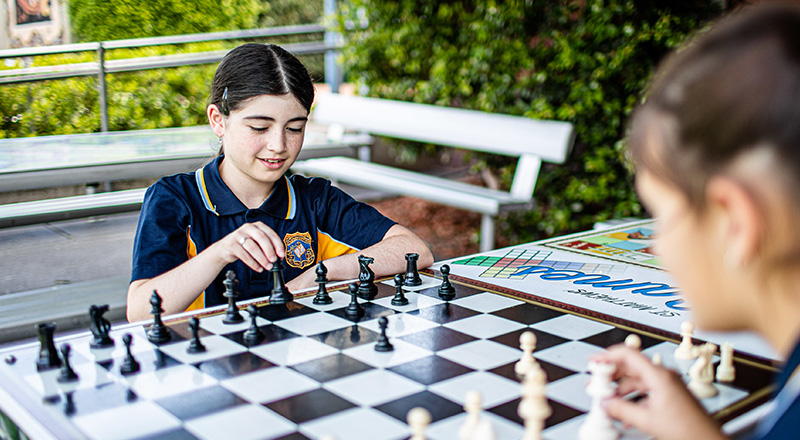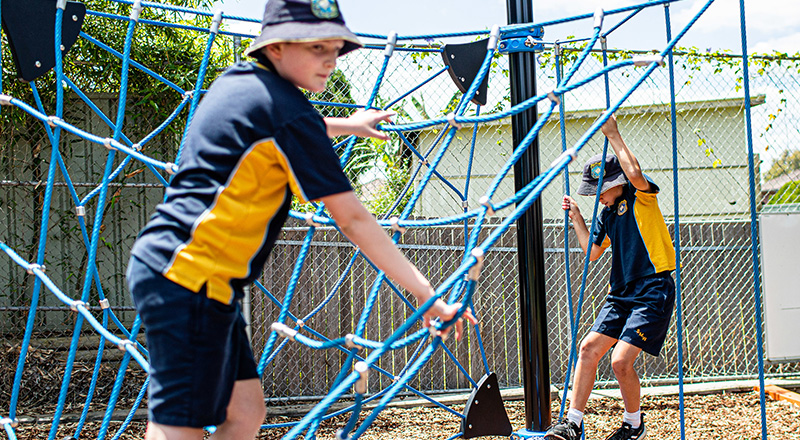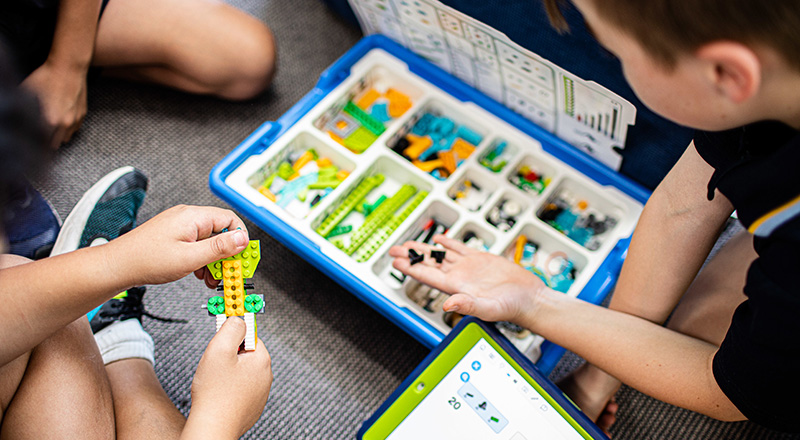 St Matthew's Primary Policies
School-Based Policies
St Matthew's supports the initiative of working to ensure that our students are safe in their travel and around roads. All students have the right to be supported as learners to know how to keep themselves safe.
The student leadership group at St Matthew's is expected to set the highest example in dress, attendance, conduct and involvement in school affairs.
At St Matthew's, we engage students with innovative and personalised learning that is relevant and grounded in our Catholic faith.
Our students are treated with dignity and respect. Their safety and wellbeing are our top priorities.