Beyond the Classroom
Extracurricular opportunities for students to unlock their creative potential, develop a talent or pursue a passion.
We help every student shine!
At St Matthew's, we believe it is important for students to pursue interests to find what they are passionate about. We give them exposure to a range of exciting opportunities to unlock their creative potential, develop a talent or follow a passion.
We help every student shine!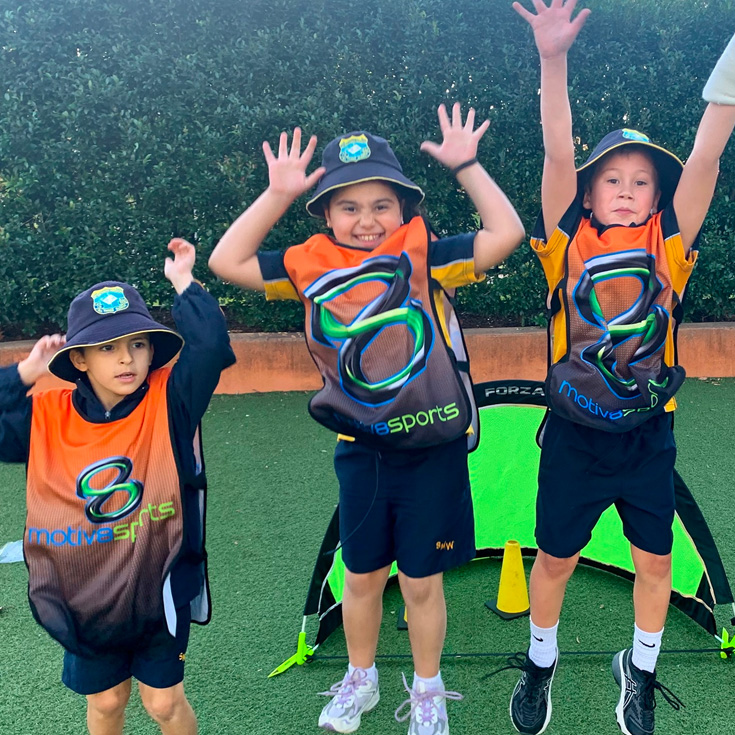 Creative and Performing Arts
St Matthew's has a long and proud tradition of offering our students the opportunity to engage with the Creative and Performing Arts. Over time this has evolved into our biennial performing arts event, the St Matthew's Showcase. All students participate in the evening performance, incorporating learning outcomes from Dance, Drama, Music and Visual Arts.
Performed on the big stage, Showcase makes use of a theatre as the venue, professional sound and lighting, student-made props and backdrops, fantastic costumes and plenty of sparkle.
Importantly, Showcase invites every student to participate onstage. Showcase rehearsals are completed as part of both our classroom and dedicated weekly Creative Arts learning and are supported by connections to curriculum in other curriculum areas such as Religion, English and PDHPE.
Creative and Performing Arts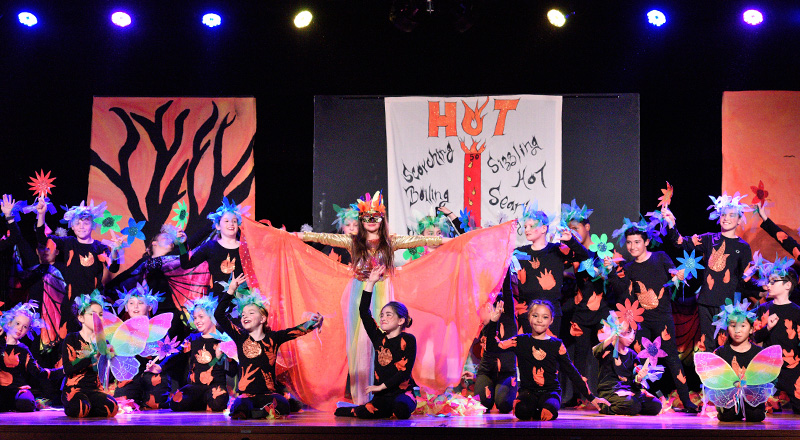 School Sport
Sport is a valued part of a school's curriculum, contributing to the development of the whole child by providing opportunities for social, physical, emotional and moral learning. Participation, enjoyment and skill development are the cornerstones of school sport. St Matthew's students have the opportunity to take part in sporting gala days and competitions in:
Soccer
Cricket
Swimming
Athletics
Cross Country
Basketball
Netball
Gymnastics
Representative pathways are also available through Parramatta Diocesan Primary and/or Secondary Schools Sports Council.
School Sport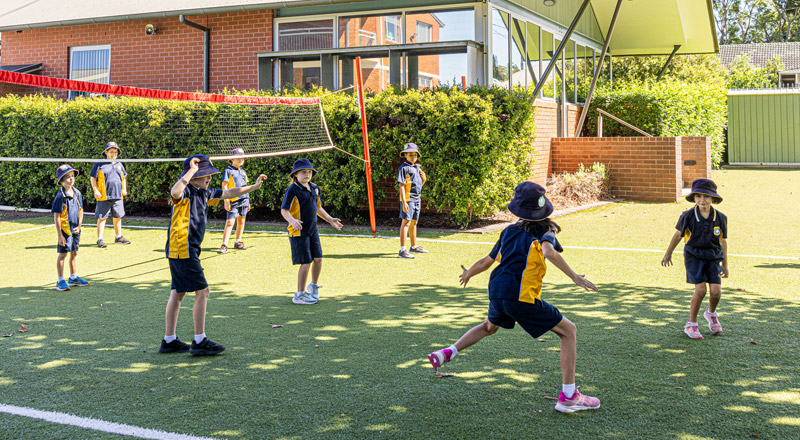 Social Justice
Our students are offered a wide variety of local community activities to help develop a sense of pride, respect and responsibility for themselves and others. Students put their faith into action through supporting causes such as Project Compassion, the St Vincent de Paul appeal, Catholic Mission, appeals for victims of natural disasters, and hardship meals for community members.
Each class also participates in Project Based Learning (PBL) units for mission, and raises money for their own focus charity.
Social Justice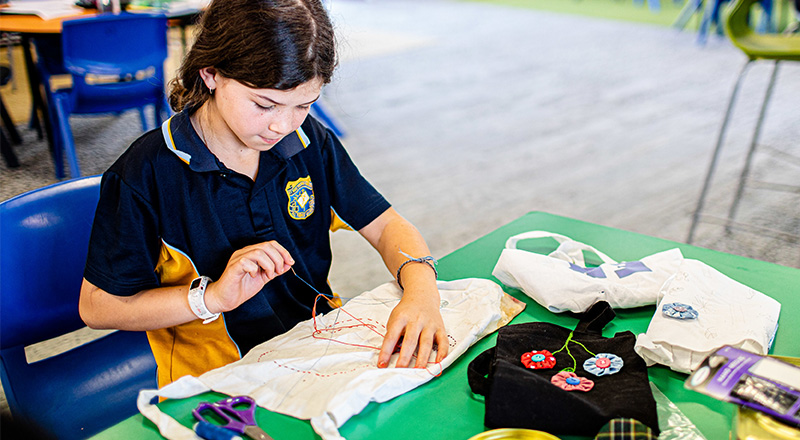 Excursions, Camps and Retreats
Every student loves to get out of the classroom and explore.
St Matthew's is perfectly situated to make regular use of the many learning opportunities our local community provides. We are within walking distance of museums, public libraries, art galleries, local shops, parks and community facilities. With Sydney in one direction and the Blue Mountains in the other, we are within easy distance of a range of experiences which can enrich our learning.
Camps and retreats are also wonderful opportunities for students to develop independence, grow in faith, form strong friendships and make life-long memories!
Extracurricular activities that may be offered at St Matthew's include:
Want an education that's more than just the basics?
Join St Matthew's today for a holistic approach to schooling.