School Uniform
Uniforms guidelines and purchasing.
At St Matthew's we foster in students a strong sense of community and pride.
This is why we require all students to wear their full uniform, especially when representing the school at sport or for any other purpose. Parents and students are asked to support the school's efforts in setting a high standard of uniform dress. We aim for our uniforms to reflect respect of our students, our school and our community.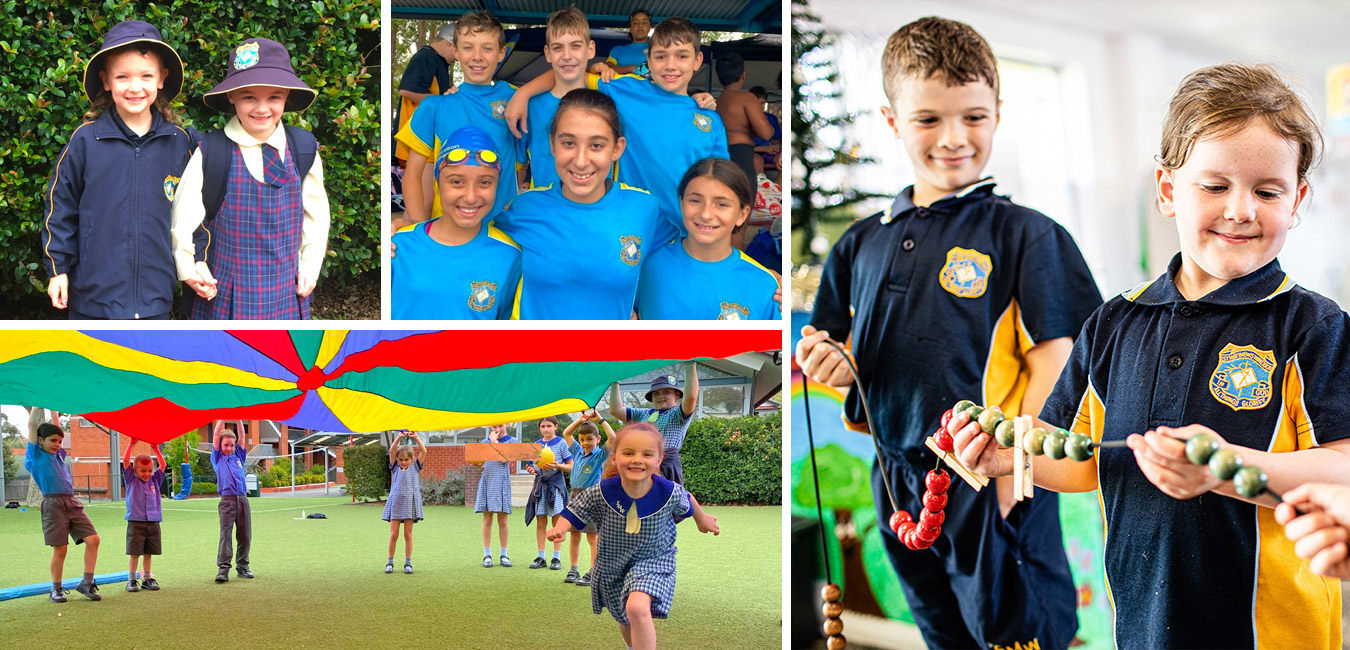 Uniform Purchases
The school uses Oz Fashions as our uniform supplier.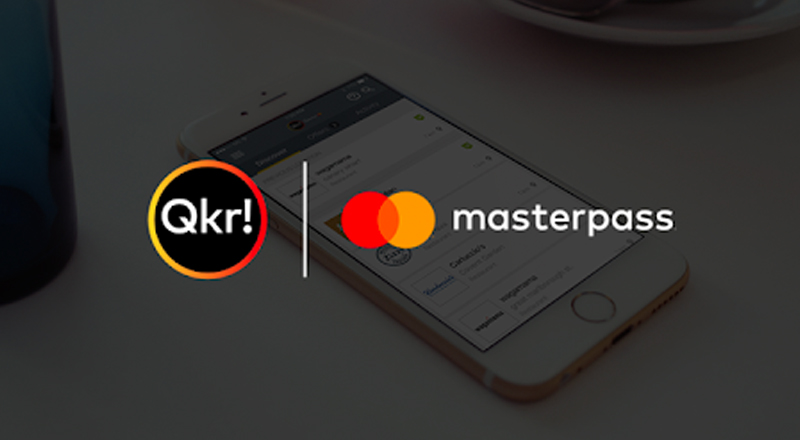 For your convenience, ordering is available via the Qkr! app on your phone.
Qkr! provides a secure and easy way to order and pay at a time and pace that suits you.
All uniform items are viewable with pricing from within the Qkr! app.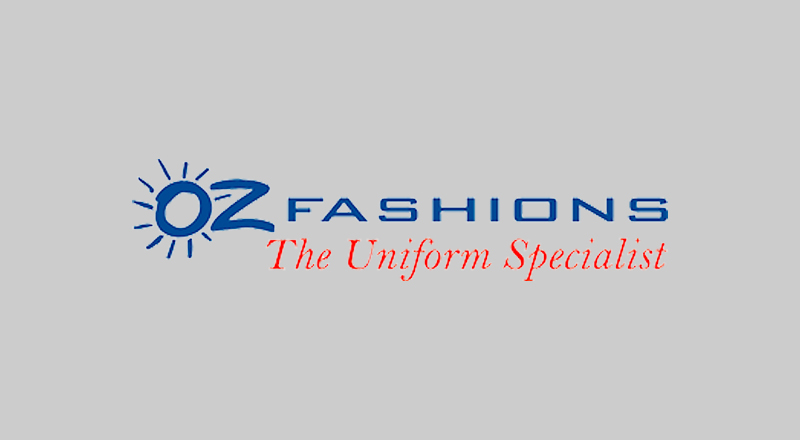 Orders from OzFashions
Uniform items need to be ordered from Oz Fashions using the QKr! App.
Orders are to be submitted to the school office by 4pm on a Monday for delivery that week.
Deliveries are every Friday during term time.
Enquiries
For uniform enquiries please contact Elle at Oz Fashions on 0421 216 414 or by email.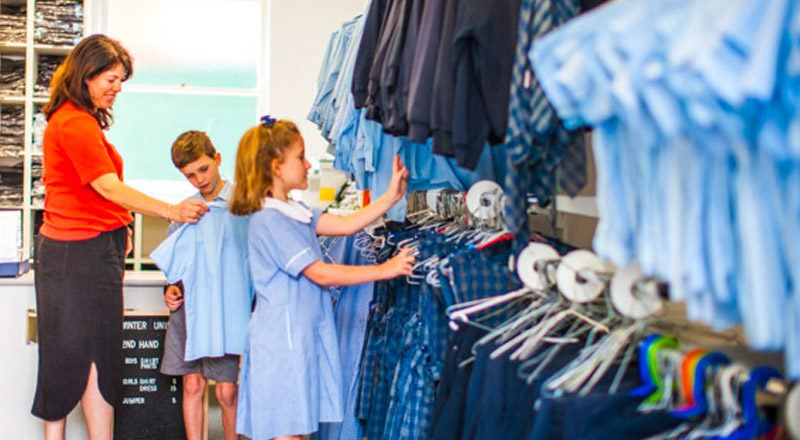 Orders from School Office
A limited number of uniform items (including socks, tights, bags and hats) are held by the school office for purchase. These can be ordered from the school using the form below.
Payment must be made before the pick-up of your uniforms.
The school accepts payments via Cash, Cheque or Eftpos.