Our Heritage
A rich history of Catholic education
The oldest existing Catholic school in Australia
St Matthew's was started as early as 1835 according to Henry N. Brit in 'Benedictine Pioneers in Australia', Volume 1, in which he quotes Archbishop Polding's return of 1836 to Governor Bourke regarding Catholic Schools:
"In Windsor, Boys 50 payment ... £ 54 Girls 40 payment ... £ 30."
A record can also be found of a Catholic School in Windsor in the 'Australian Catholic Directory, 1841' in which it states: "At Windsor there are from 90 to 100 children in daily attendance; the school is conducted on the Irish system by M J Cassidy and Mrs. Cassidy."
The oldest existing Catholic school in Australia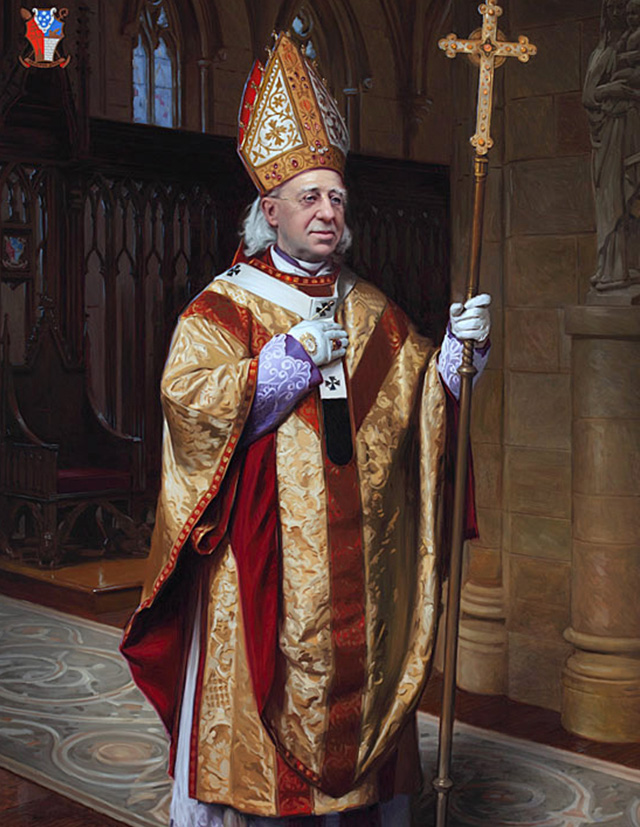 Early educators
Recorded teachers of that early period 1845 to 1882 are C. A. McCan, J. Carney, M. Hynes and finally W. B. Langton. Of these early teachers Mr. William Langton, 1863 to 1882, distinguished himself as an educator of some note by his earnest and conscientious work. Inspectors wrote that Langton maintained a good spirit in the school.
William Langton gave a good foundation to the brothers E. J. and T. Butler, who, after going to Lyndhurst College, had brilliant careers at University. The first brother became a priest and the second was the first native born Professor of classics at Sydney University.
During the late 1880s the Sisters of the Good Samaritan took over the running of the school.
Early educators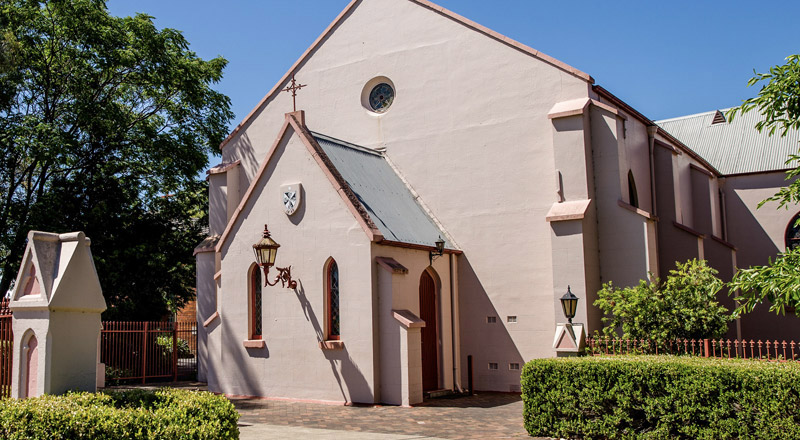 Over the years, St Matthew's has played a vital role in the education of thousands of children from around Windsor.
When reviewing the 1890's to 1950's period the most written and discussed events undoubtedly were the end of year School Concerts that were held in both the School Hall and the Local School Of Arts. These concerts best capture the great energy and pleasure that both children and Sisters gave to, and received from, their days at St Matthew's.
From 1952 to 1985 the school enrolment tripled. To accommodate the increasing enrolment the Parish completed four major building projects during this period as follows.
01 May 1955 3 new classrooms were blessed and opened by Cardinal Gilroy Father Leo Murphy, Parish Priest.
24 July 1966 3 new classrooms were blessed and opened by Cardinal Gilroy Father Leo Murphy, Parish Priest
26 June 1983 3 new classrooms were blessed and opened by Bishop Bede Heather Father Jim Dooley, Parish Priest
28 April 1985 2 new classrooms and Administration Area were blessed by Bishop Bede Hunter and opened by Br Othmar Weldon F.M.S. Father Jim Dooley, Parish Priest
All of the building projects above except the 1985 project have been completely funded by the Parish. A testament to the Parish's commitment to Catholic Education.