Dedicated Teachers
Our dedicated teaching staff are committed to transforming the lives of every student, every day.
Students at St Matthew's learn from a team of professional and supportive teachers.
Our teachers are highly skilled and passionate about providing the best learning opportunities for every student. Our commitment to best teaching and learning practice is supported by an extensive professional development program for all staff.
Teachers at St Matthew's are lifelong learners themselves so they know what it takes to develop a love of learning. They meet each student where they are on their learning journey, and challenge and support them to become the best learner they can be. St Matthew's provides students with a high quality education that prepares them for their future.
It is the quality of our teachers that makes all the difference.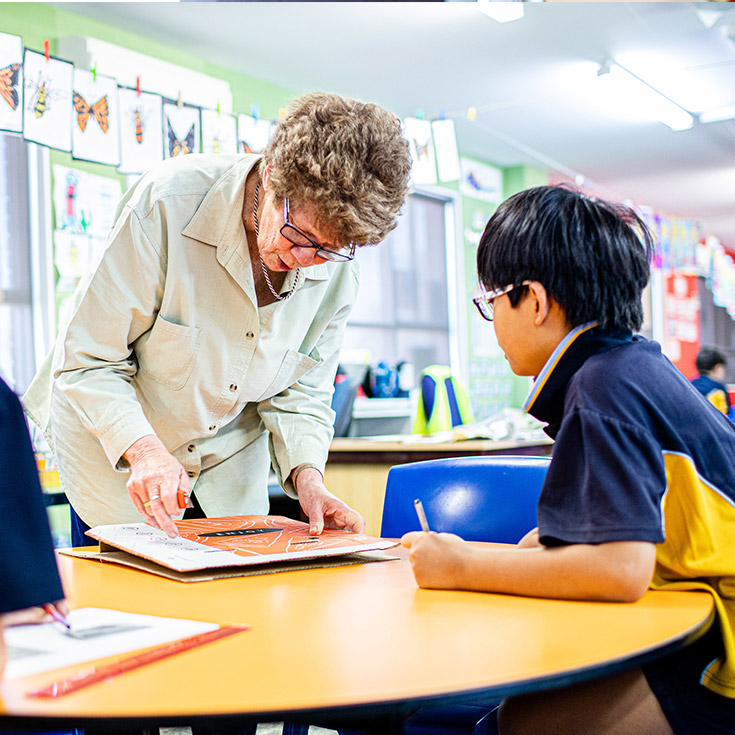 Meet Our School Leaders
The day-to-day running of our school is the responsibility of the Leadership Team, who work to ensure positive educational experiences for all our students.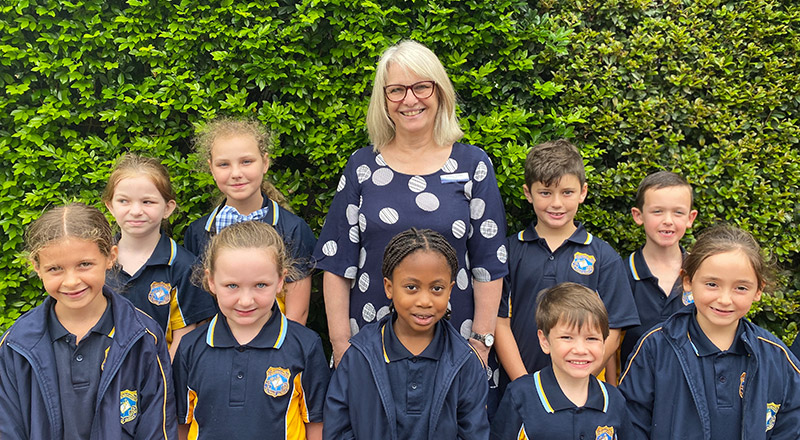 Principal - Annelise Stockey
Principal
Annelise Stockey
Our school is a special community with a well-deserved reputation for responding to the needs of children and their families. We have a rich heritage and embrace the future with excitement, hope and a strong sense of community.
---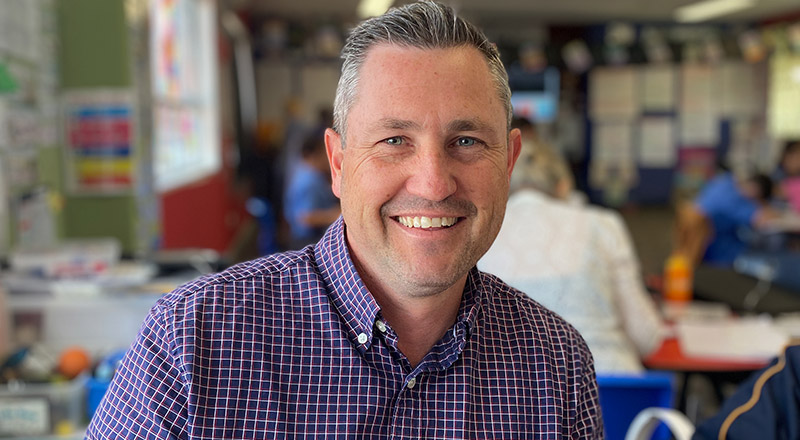 Assistant Principal - Ben Ticehurst
Assistant Principal
BEN TICEHURST
"Learning shouldn't only be about performance, but growth. If learners continually strive for their personal best, supported be expert practitioners, they will develop a positive mindset about their abilities and consistently set aspirational goals that will help them to be successful."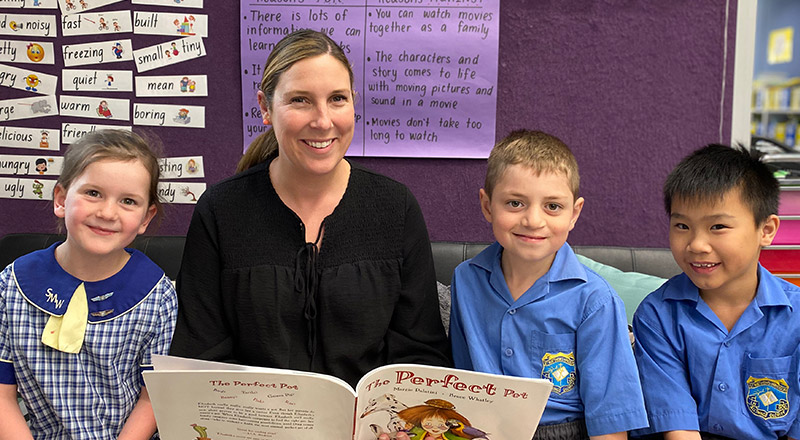 Religious Education Coordinator - Aimee McGee
Religious Education Coordinator
AIMEE McGEE
"St Matthew's is a special place where students flourish in an environment that allows them to see themselves as lifelong learners and positive contributors to society. Learning is seen as a partnership between Teachers, Parents and Students, where the teachings of the Gospel guide our formation. It is a truly inspiring place to work!"
Contact Us
If you wish to make an appointment with a member of the leadership team or a teacher please contact St Matthew's weekdays during school hours on 4560 2300 or use our contact form.
Send us a message
Are you a dedicated, passionate teacher?
Join our supportive learning community TODAY!
Learn more
Are you a dedicated, passionate teacher?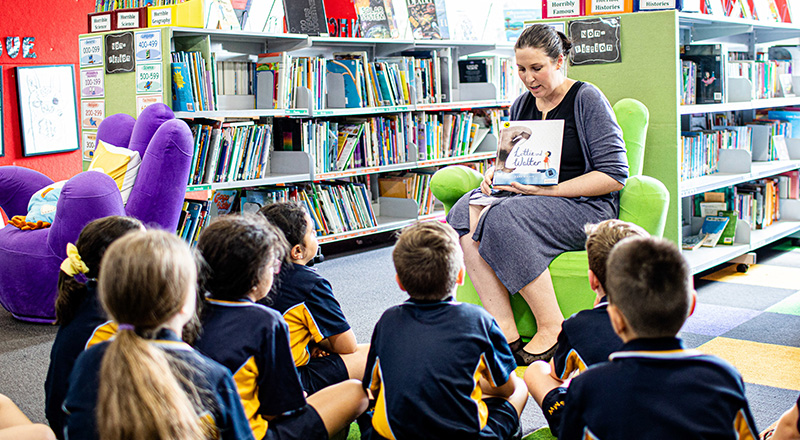 Where Next?
Your child's learning journey
Fostering imagination and innovation for now and beyond school.
We value each unique learner
Schooling where students are nurtured to grow, belong and be confident.
Learn how to enrol your child
We look forward to getting you started on the enrolment process.