Contact Us
You can contact St Matthew's Primary on 4560 2300 weekdays during school hours or by sending an email using the form below.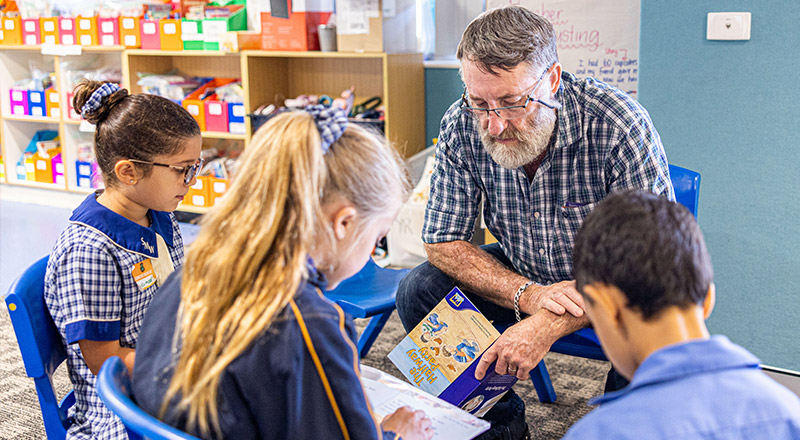 Join us and make a difference in the lives of Catholic students across Western Sydney.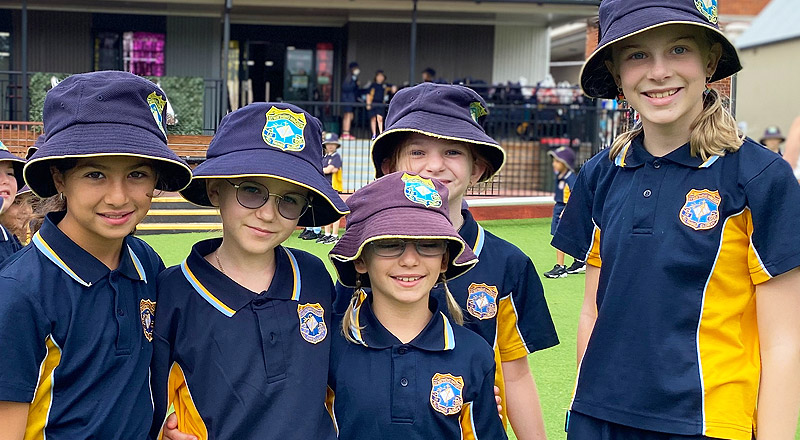 Parents and carers are encouraged to learn about our school uniform guidelines and how to make purchases.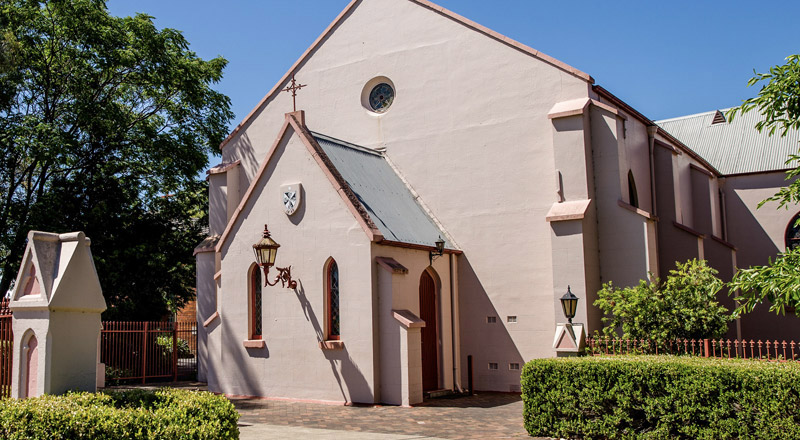 St Matthew's is the oldest Catholic Church on mainland Australia, being built in 1840.
Volunteer and contractor training
We welcome the contribution volunteers make to the life of our school.
As part of our commitment to keeping students safe, all volunteers in schools are required to complete the building child safe communities undertaking form and child protection training module before volunteering. These checks reduce potential risk and forms part of our strategy to build child safe communities.
Start your online training
Volunteer and contractor training