2018 A NAIDOC Week Celebration
16 Jul 2018
Aboriginal and Torres Strait Islander women are being celebrated and recognised for the significant contribution they make to families, communities, art, music and culture under the theme of this year's NAIDOC week (8-15 July).
As part of NAIDOC week celebrations, St Matthew's Primary held special events to reflect on this year's theme, 'Because of Her, We Can'.
We celebrate the invaluable contributions that Aboriginal and Torres Strait Islander women have made and continue to make - to our communities, our families, our rich history and to our nation. They are our mothers, our elders, our grandmothers, our aunties, our sisters and our daughters.
Their achievements, their voice, their unwavering passion give us strength and have empowered past generations and paved the way for generations to come.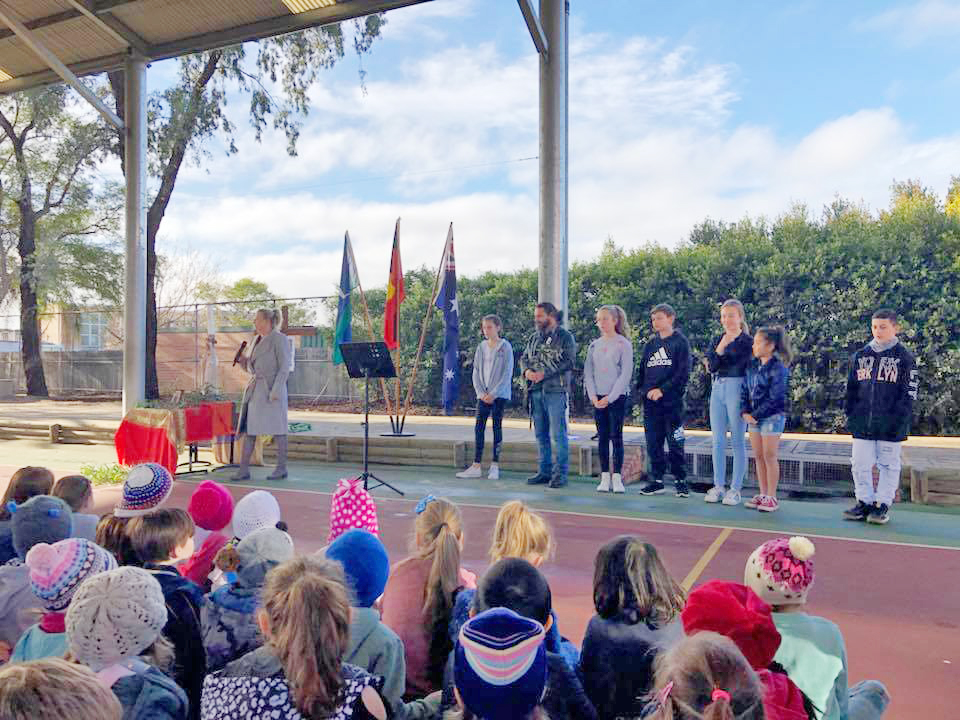 St Matthew's Primary began NAIDOC week celebrations with a liturgy where Uncle Craig - an active member of the Community, came to inform and educate us about the Indigenous culture.
A few photos of our NAIDOC week activities from infants.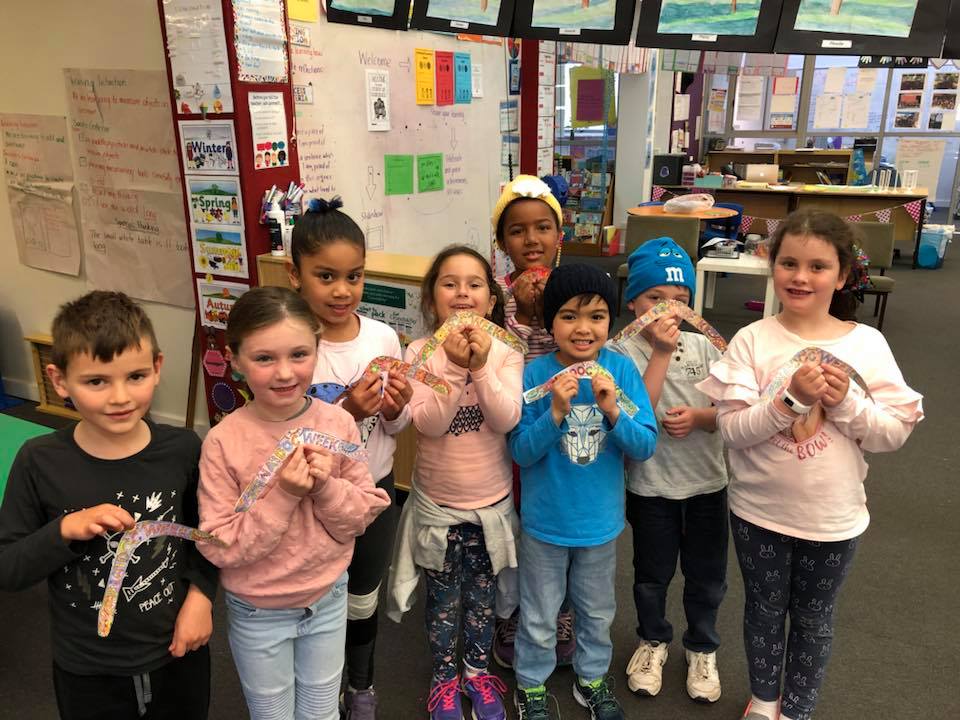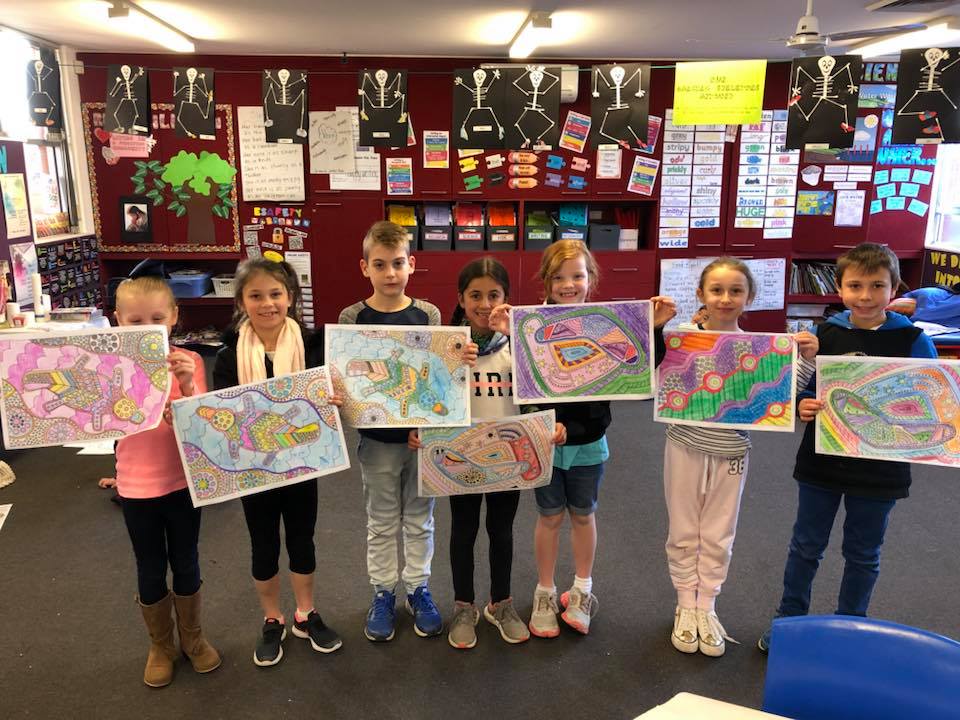 Stage 3 thoroughly enjoyed the experience of face painting with Uncle Craig.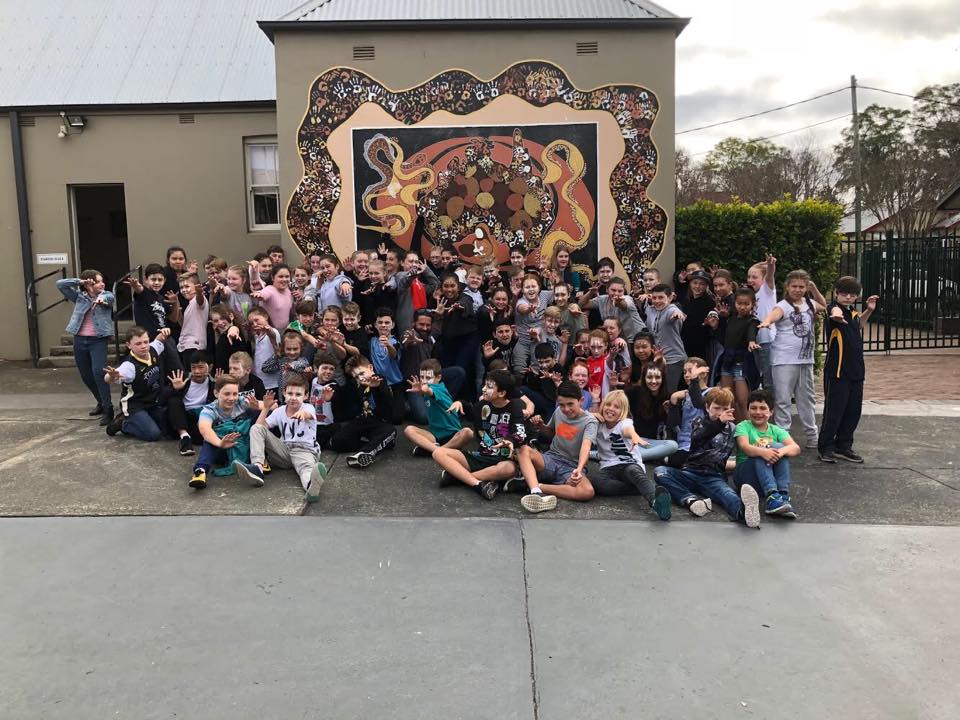 Facebook
04 Feb 2023

🎉 A Fabulous First Week! 🎉 It has been just wonderful to have everyone back at school and ready to learn. These smiles say it all!

31 Jan 2023

🍎 Welcome Kindergarten 🍏 Have you ever seen a new Kindergarten class more loved and supported by their community than this? Today we welcomed our new Kindergarten students with a special prayer as they begin the next step of their learning journey with us. They sang songs, played games and even did some writing during the day before everyone left with a smile in the afternoon. We can't wait to see you again tomorrow!