2018 New Learning Space
16 Jul 2018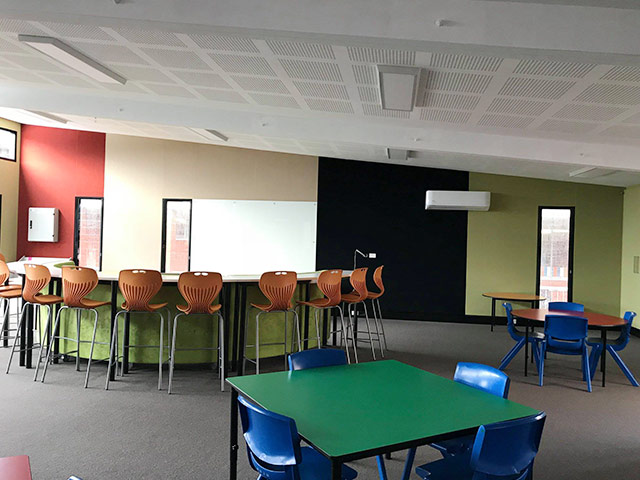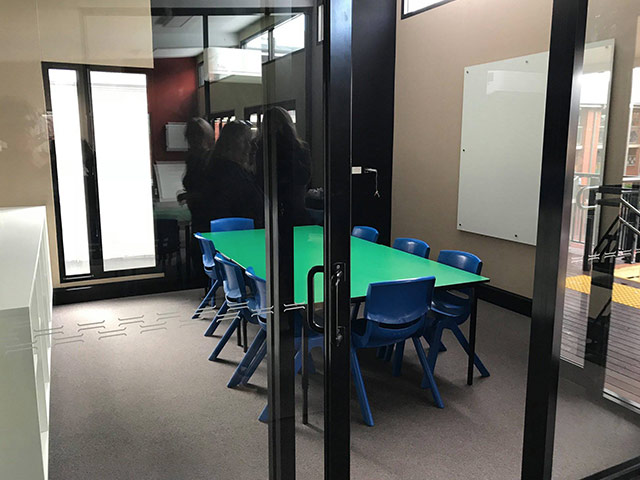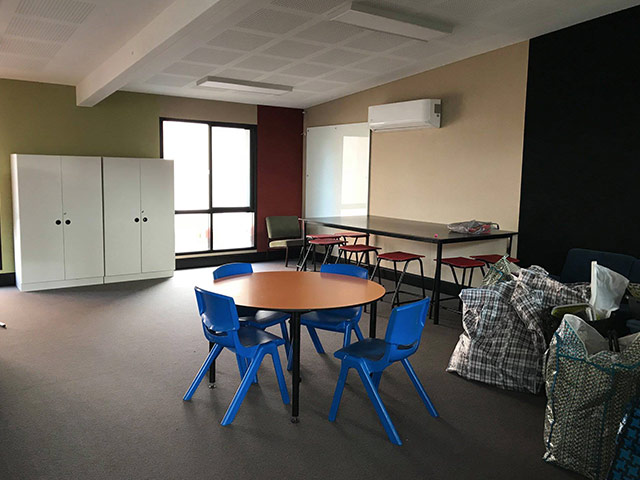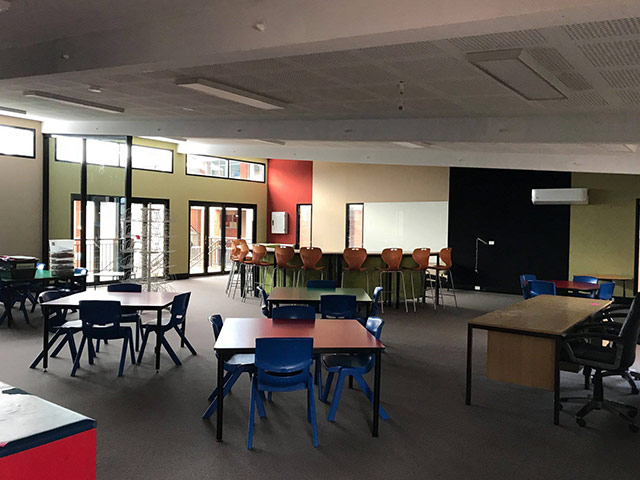 The opening of the new learning space for Year 4 added some energy and interest around the school, not to mention the reclaiming of some playground space.
Mrs Burke, Mrs Baldock and Year 4 are enjoying setting up and making best use of their new learning area. My thanks to our community for your patience and cooperation during this process.
This space will support the teachers in providing the facilities and learning opportunities that our children deserve.
A number of other important facilities will also be upgraded over the coming months.
the student toilets will be refurbished
the playground will be improved with the unevenness of the surface being addressed
a shade area will be reconstructed in the playground to partly replace the one removed for the new learning space
the COSHC will also receive some additional work.
This work is supported by the Catholic Education Office and we are very grateful for their consideration and supporting the needs of the St Matthew's community. A timeline for the work is yet to be finalised but this will be shared with the community once known.
We look forward to having our amazing children and teachers working in the space collaboratively so that it is really brought to life.
Facebook
04 Feb 2023

🎉 A Fabulous First Week! 🎉 It has been just wonderful to have everyone back at school and ready to learn. These smiles say it all!

31 Jan 2023

🍎 Welcome Kindergarten 🍏 Have you ever seen a new Kindergarten class more loved and supported by their community than this? Today we welcomed our new Kindergarten students with a special prayer as they begin the next step of their learning journey with us. They sang songs, played games and even did some writing during the day before everyone left with a smile in the afternoon. We can't wait to see you again tomorrow!