2018 School bush dance a 'barnstorming' success
03 Oct 2018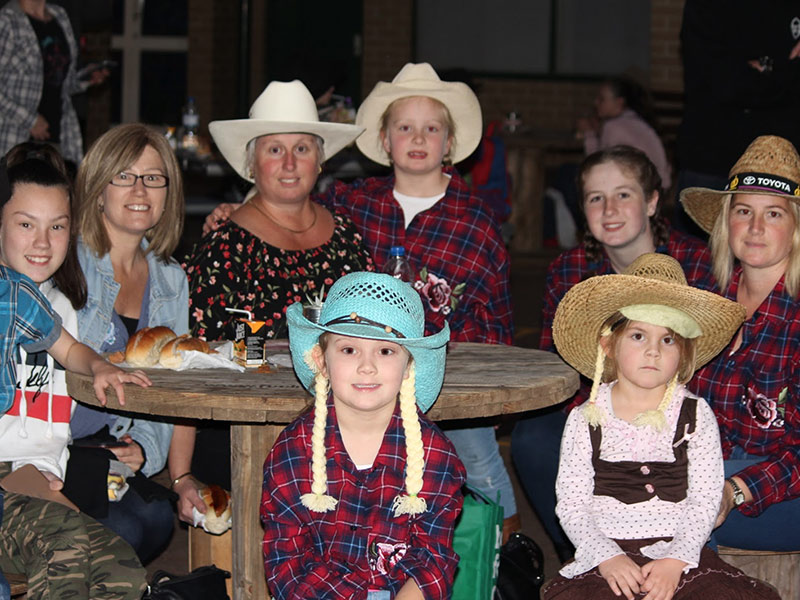 More than 800 people attended Chisholm Catholic Primary School's "Dance for Drought" on Thursday night, raising around $4000 for farming families doing it tough in Western NSW. Students and staff from Bede Polding College, Windsor South; St Matthew's Primary, Windsor; St Luke's Catholic College, Marsden Park and Santa Sophia Catholic College joined in the fun too!
Chisholm Catholic Primary Principal Michael Mifsud said the bush dance, held at the school outdoor quadrangle in Bligh Park, was a wonderful community experience.
"What a great way to show our support for families suffering through the drought," Mr Mifsud said.
Musical teachers which included Glenn Green, Cliff Coy, Paul Stenning, Chris Komorowski, Phil Rooke and Gary Brown from Catholic Education Diocese of Parramatta headlined the event. Students, staff and community members showed off their boot scootin' skills to the live band's repertoire of country songs and well known ballads.
A sausage sizzle, pizza and homemade scones were generously organised by volunteers from the school's Parents and Friends Association. There were also sack races and boot throwing games, in keeping with the farming focus.
Catholic Education Diocese of Wilcannia-Forbes Director Anthony Gordon welcomed the fundraising effort, saying many families in the Far West are doing it really tough.
"So much thought has gone into this fun event to help local families. It lifts the spirits to learn so many others are thinking of us, and keeping the farmers in their prayers!" Mr Gordon said.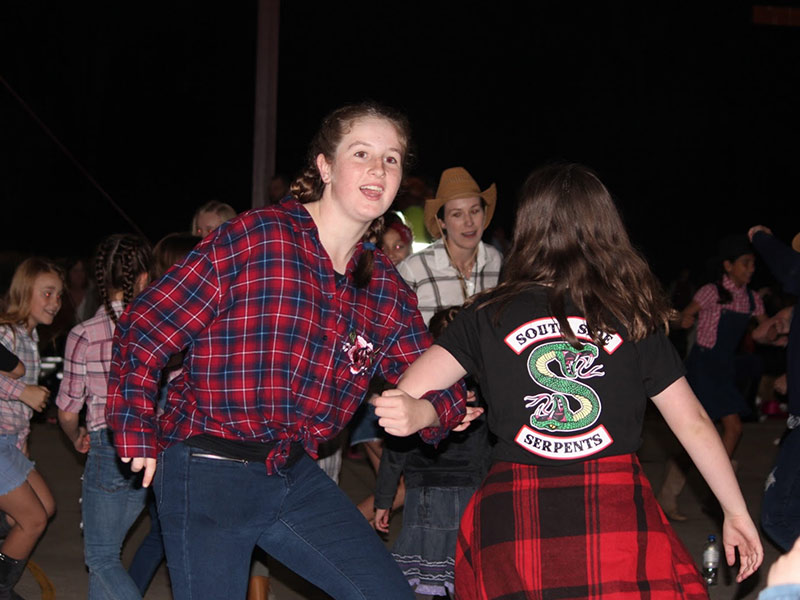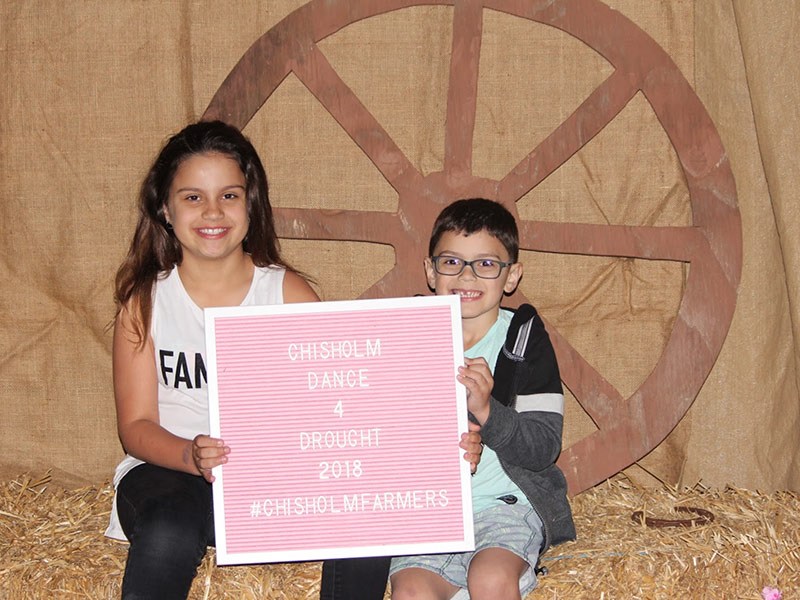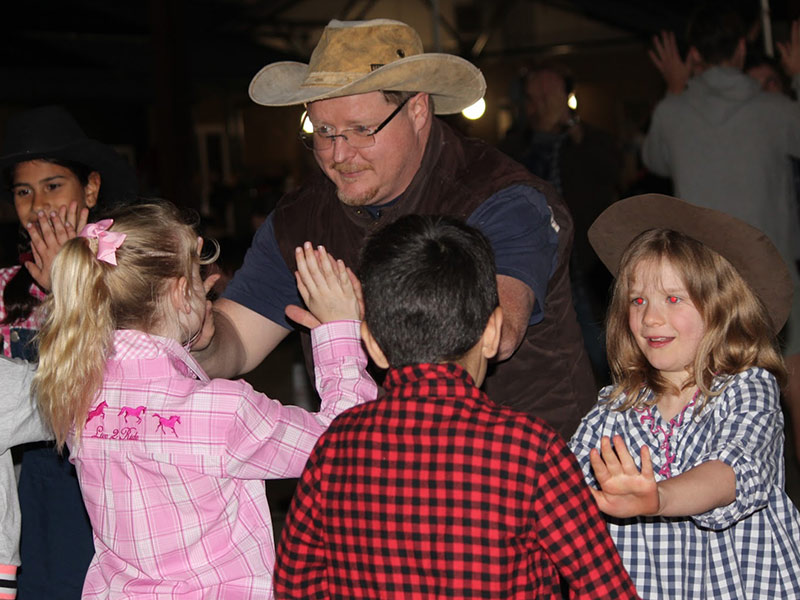 ---
Click here to view and download photos from this event
Facebook
04 Feb 2023

🎉 A Fabulous First Week! 🎉 It has been just wonderful to have everyone back at school and ready to learn. These smiles say it all!

31 Jan 2023

🍎 Welcome Kindergarten 🍏 Have you ever seen a new Kindergarten class more loved and supported by their community than this? Today we welcomed our new Kindergarten students with a special prayer as they begin the next step of their learning journey with us. They sang songs, played games and even did some writing during the day before everyone left with a smile in the afternoon. We can't wait to see you again tomorrow!